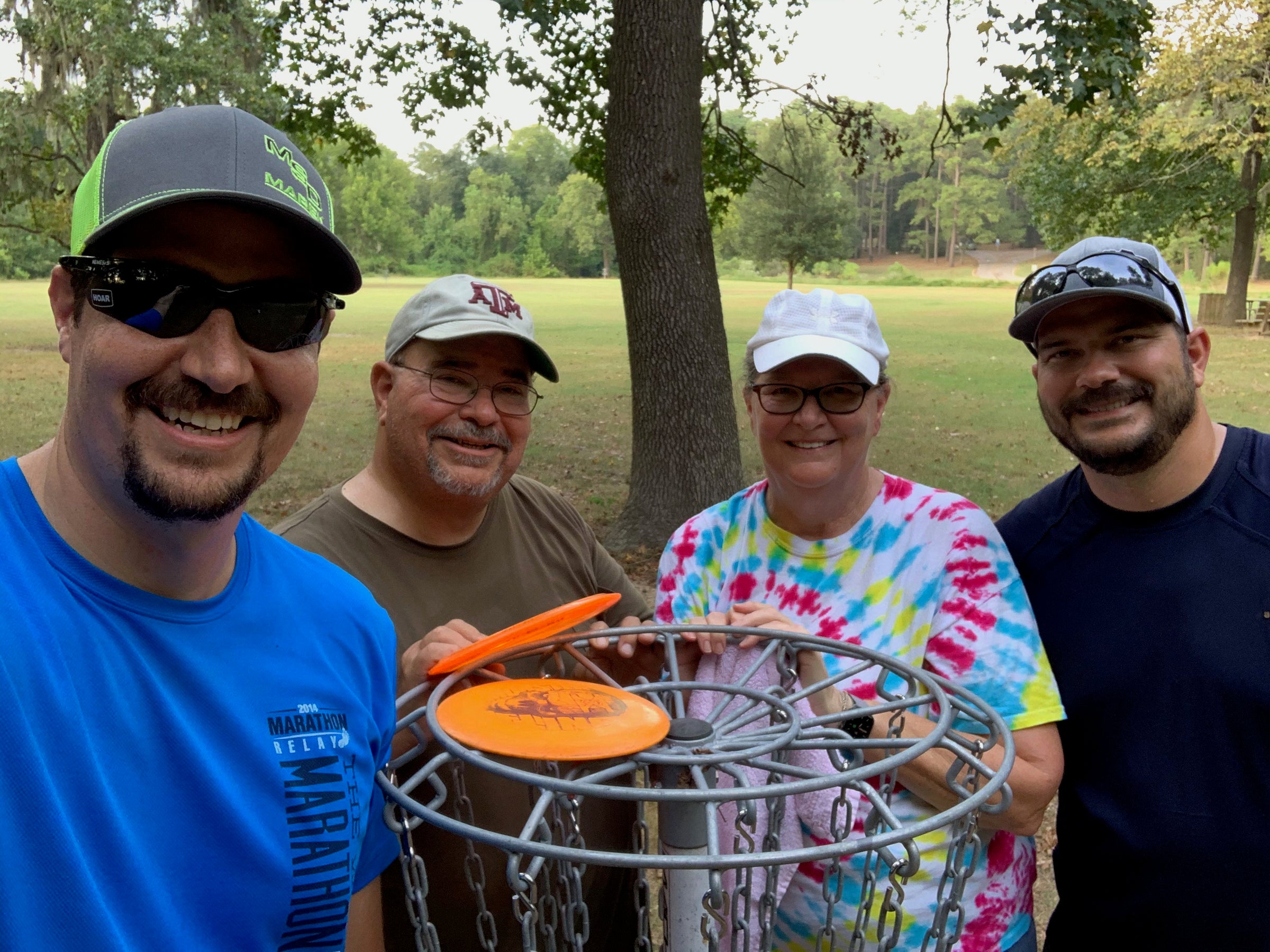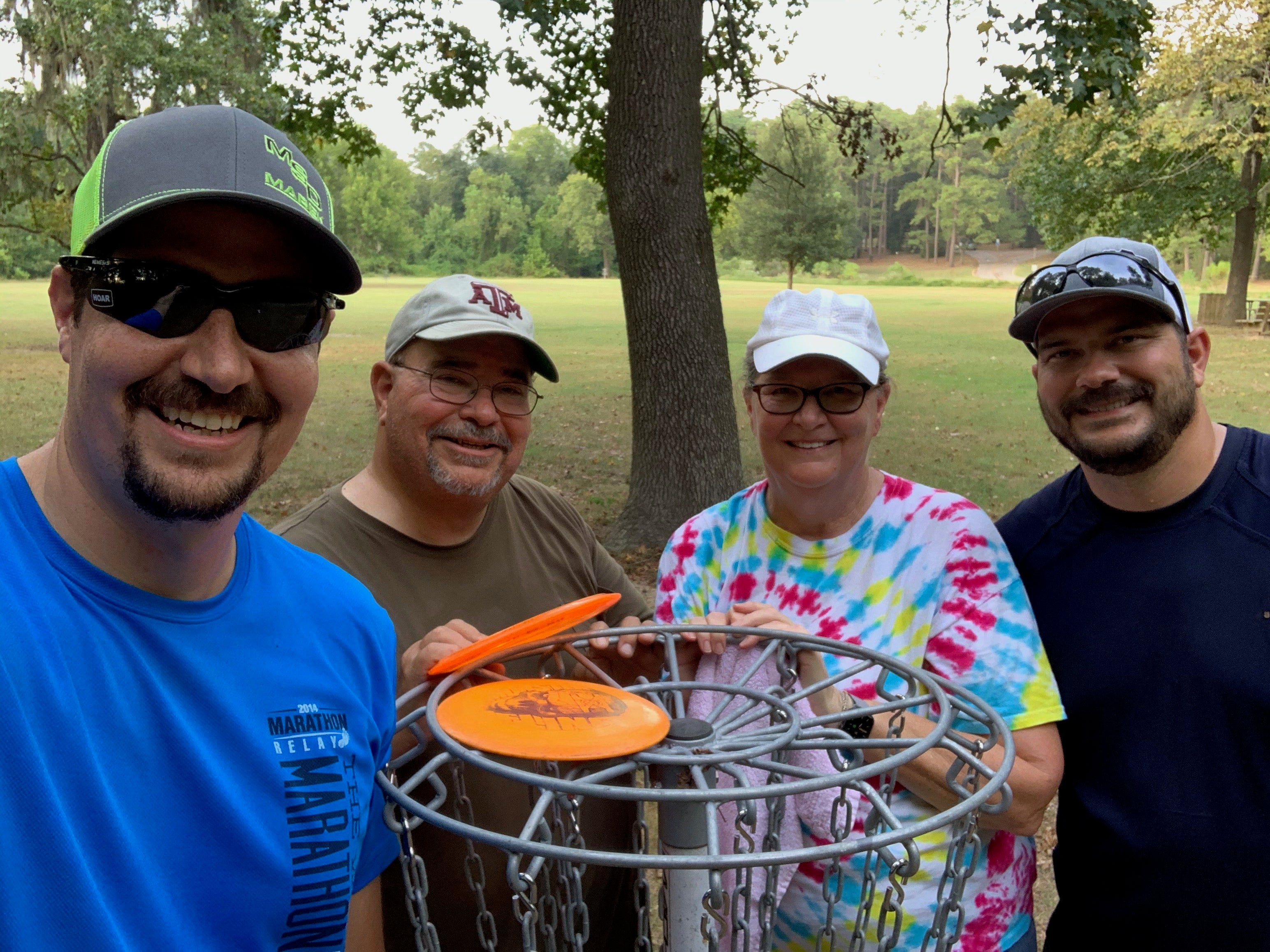 We. Are. A Disc Golf Family.
We. Are. A Disc Golf Company.
We. Are. Disc Golf.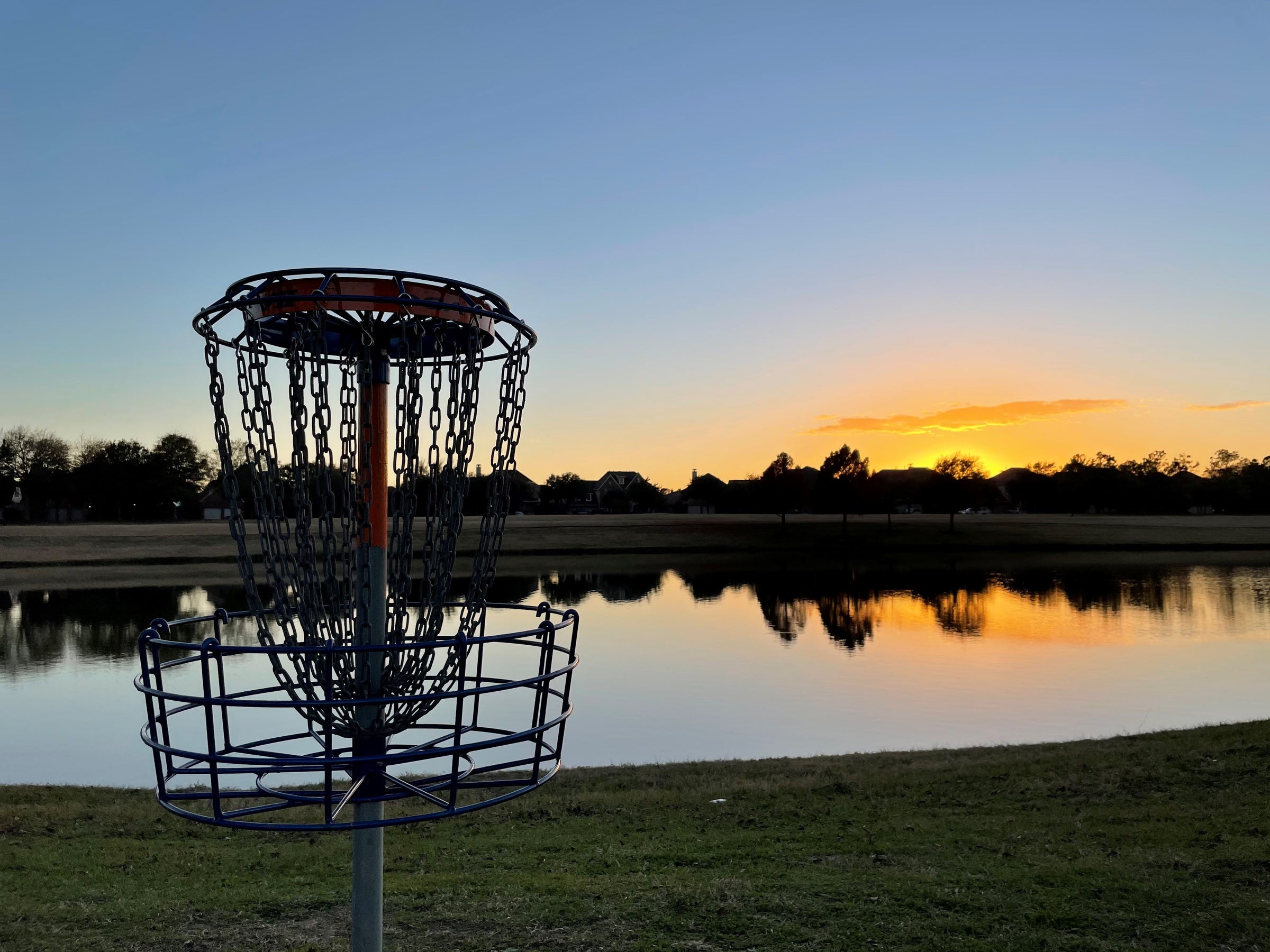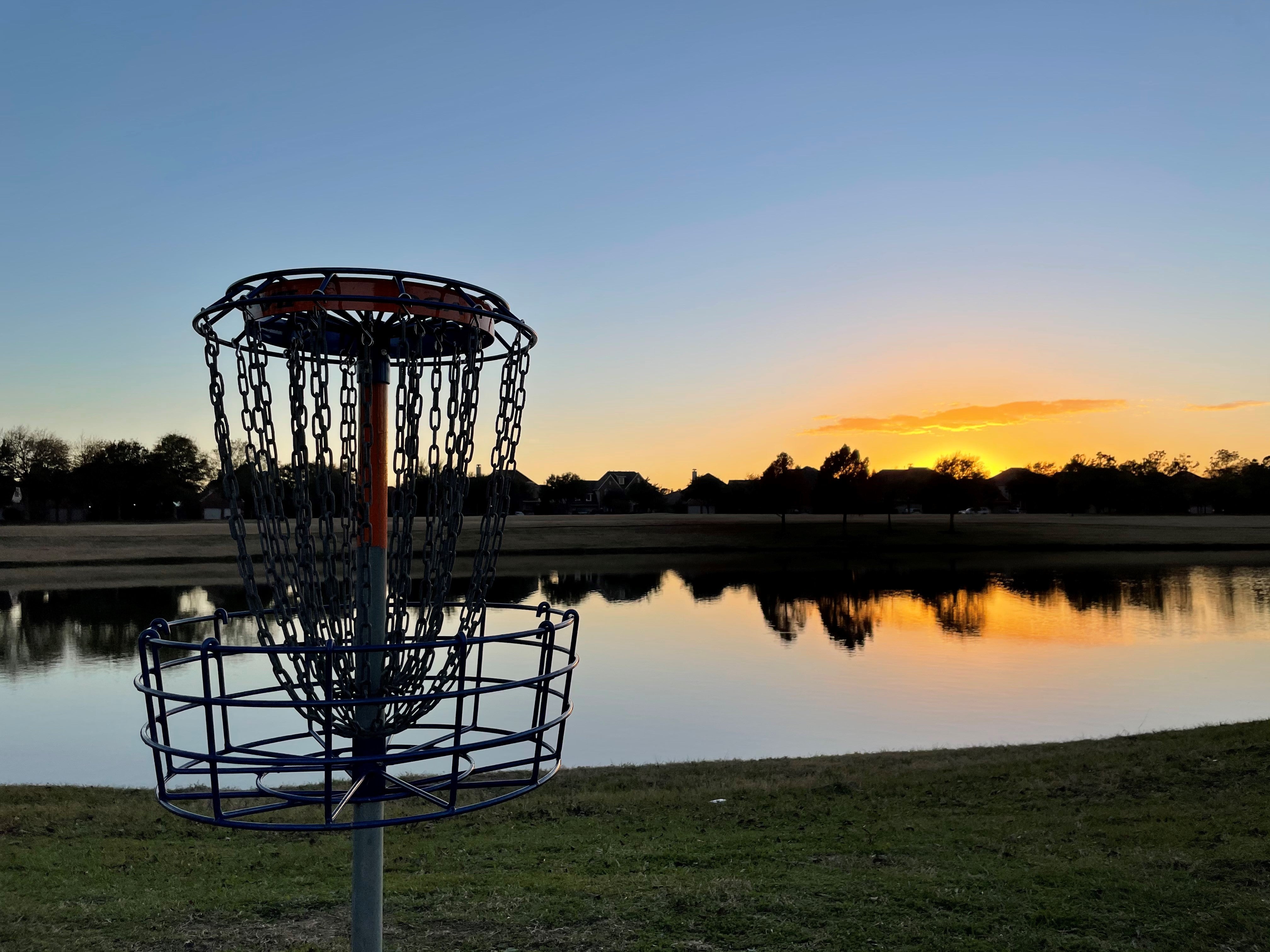 As three (3) has  become the standard par for disc golf, 3C Discs mission is to set the standard for disc golf by continuously pursuing the evolution of our players through enhanced innovation, providing consistency within our products and services, and relentlessly promoting the passion and commitment that lies within us and all of our avid disc golf customers. WE. ARE. DISC GOLF.
Core Values... The 3C's
Continuous Improvement
For us continuous improvement is like a religion. It is engrained in our culture and at the heart of everything we do. We strive for perfection. Complacency is unacceptable. We run our business the same as we play on the course. When a round is complete, we will play again to challenge ourselves to better our score. By soliciting feedback, we will constantly evaluate our products and services to ensure they provide the best value possible for our players. However, continuous improvement does not mean being inconsistent. We firmly believe we can continually improve and retain consistency.
WE. ARE. Continuously improving.
Consistency
We believe disc golf demands consistent behaviors of persistence and determination to create routines that become habits.  Understanding and valuing this, we focus on creating habits that provide consistent quality and dependability within our products and services that will work as hard as you do. 
We. Are. Consistent.
Commitment
As long time, avid disc golfers, we do not see disc golf as just a sport, but as a way of life and with life, comes commitment. There is an intense level of dedication, devotion and loyalty that each and every true disc golfer feels for the game which can only be explained as the responsibility and obligation that 3C Discs accepts as our duty to promoting our way of life, Disc Golf.
We. are. committed.
Our history runs deep...
3rd Coast Discs, also known as 3C Discs, traces its roots back to the early 2000s. The journey of our company began when we first delved into the exciting world of disc golf in 2003. Our passion for the sport quickly led us to become active participants in the PDGA amateur tournament scene. To fund our continued participation in these events, we began selling the discs we won as tournament prizes, initially from the trunk of our car.

As time marched on, our commitment to disc golf grew stronger, and our reputation as a reliable source for acquiring high-quality discs expanded. However, it was in the year 2020 that we decided it was time to give back to the sport that had given us so much. With this noble goal in mind, we embarked on a journey to build a brand and formalize 3rd Coast Discs into a fully-fledged business entity.

Our initial focus was on establishing a strong online presence as a disc golf retailer. But right from the outset, we had a grander vision. We aimed to extend our influence beyond online sales, aspiring to create our own unique line of golf discs. This ambition was particularly remarkable given that we had no prior experience in disc manufacturing.

Fast forward to August 2022, a pivotal milestone marked our journey. We received official PDGA approval for our very first golf disc, the Shorebreak, a momentous achievement that added manufacturing to our ever-growing list of accomplishments.

As we set our sights on the future, our ambitions soar, and our unwavering passion for the sport propels us forward. We wholeheartedly embrace our mission to bolster the world of disc golf through event sponsorship, player support, and fruitful partnerships with fellow retailers and manufacturers. Simultaneously, we remain steadfast in our dedication to crafting a unique line of golf discs, a testament to our commitment to continuous improvement.

At the heart of 3rd Coast Discs is a tight-knit, family-run operation led by Adam and David Stallman, along with our parents, Mike and Pat. What makes our venture unique is not only our passion for disc golf but our specific dedication to women's disc golf. Our mother, Pat, has been a competitive player for over two decades, boasting an impressive record, including two-time PDGA Amateur World Champion. Moreover, the legacy continues in the family, as Pat's granddaughters, Kea and Loa, have enthusiastically embraced the sport with the hopes of one day being the next generation of women's competitors.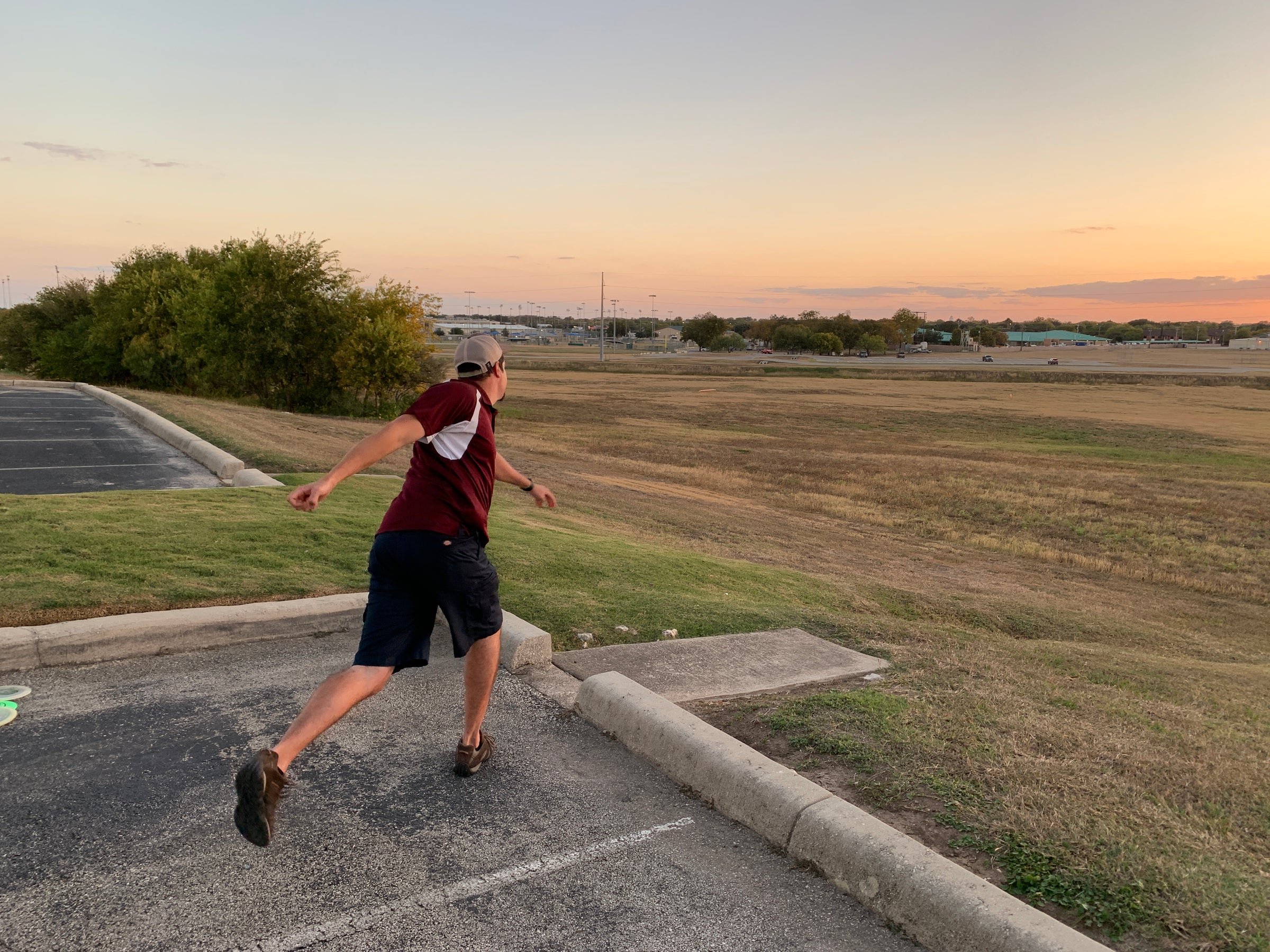 PDGA #25545
David Stallman
Favorite disc? Firebird, Buzzz
What do you like to do when your not playing disc golf? DIY Home Renovation Projects, Running, Swimming, Biking, Hiking, Camping, Surfing
Best disc golf memory? My one (1) career win in sudden death playoff on first hole sinking a 50' putt. Rec Division, Texas States at Tom Bass Park
Career aces? Three (3) - All Firebirds
What course is at the top of your wish list to play?  Krokhol DGC - Siggerud, Norway
Shop David's Favorites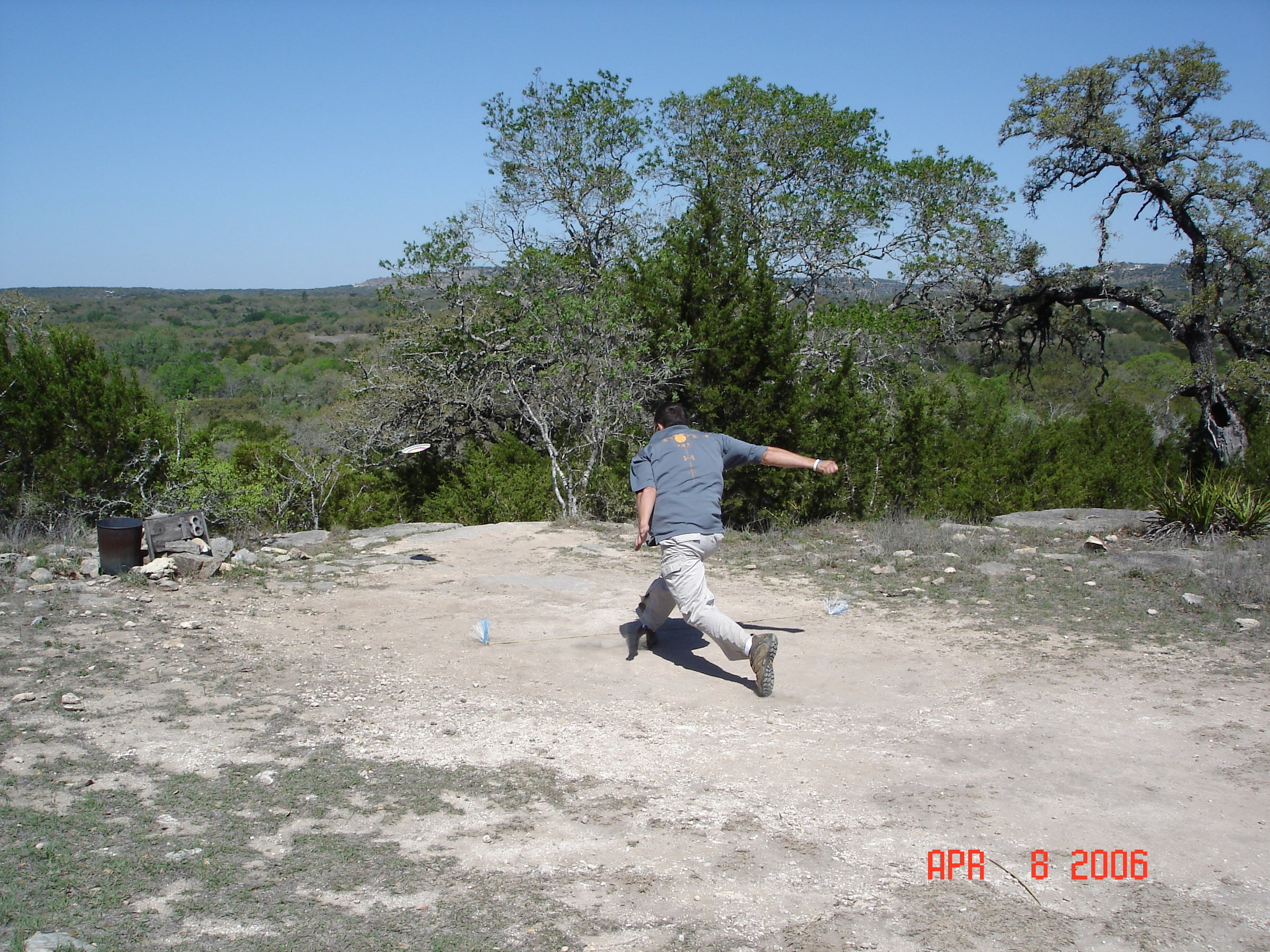 PDGA #25544
Adam Stallman
Favorite disc? Elite Z Wasp 
What do you like to do when your not playing disc golf? Being a dad to two beautiful daughters, Kea + Loa.
Best disc golf memory? Bagging an ace during the 2006 PDGA World Championships in Tulsa, OK.
How many courses have you played? 175 in 19 states and 2 countries.
What course is at the top of your wish list to play?  Jarva DiscGolfPark
Shop Adam's Favorites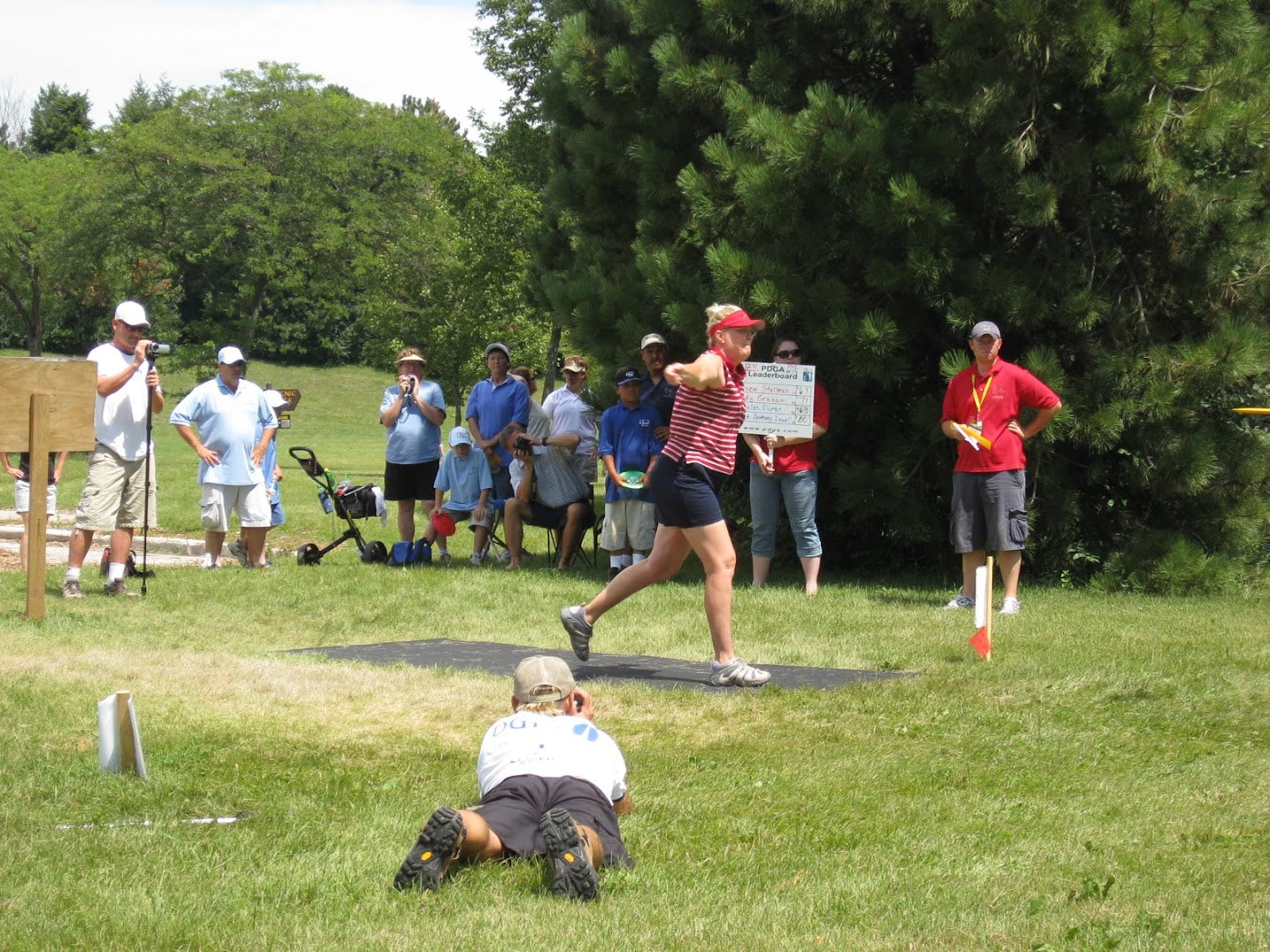 PDGA #25543
Pat Stallman
Favorite disc? Purple Buzz, Wasp, Star Sidewinder
What do you like to do when your not playing disc golf? sewing, genealogy, cooking.
Best disc golf memory? Winning Amateur Worlds Tulsa, OK 2006 and again Milwaukee, Wisconsin 2007
What is your favorite hole? #1 at Waterworks in KCMO.
What course is at the top of your wish list to play?  Hawaii or anywhere my family wants to play
Shop Pat's Favorites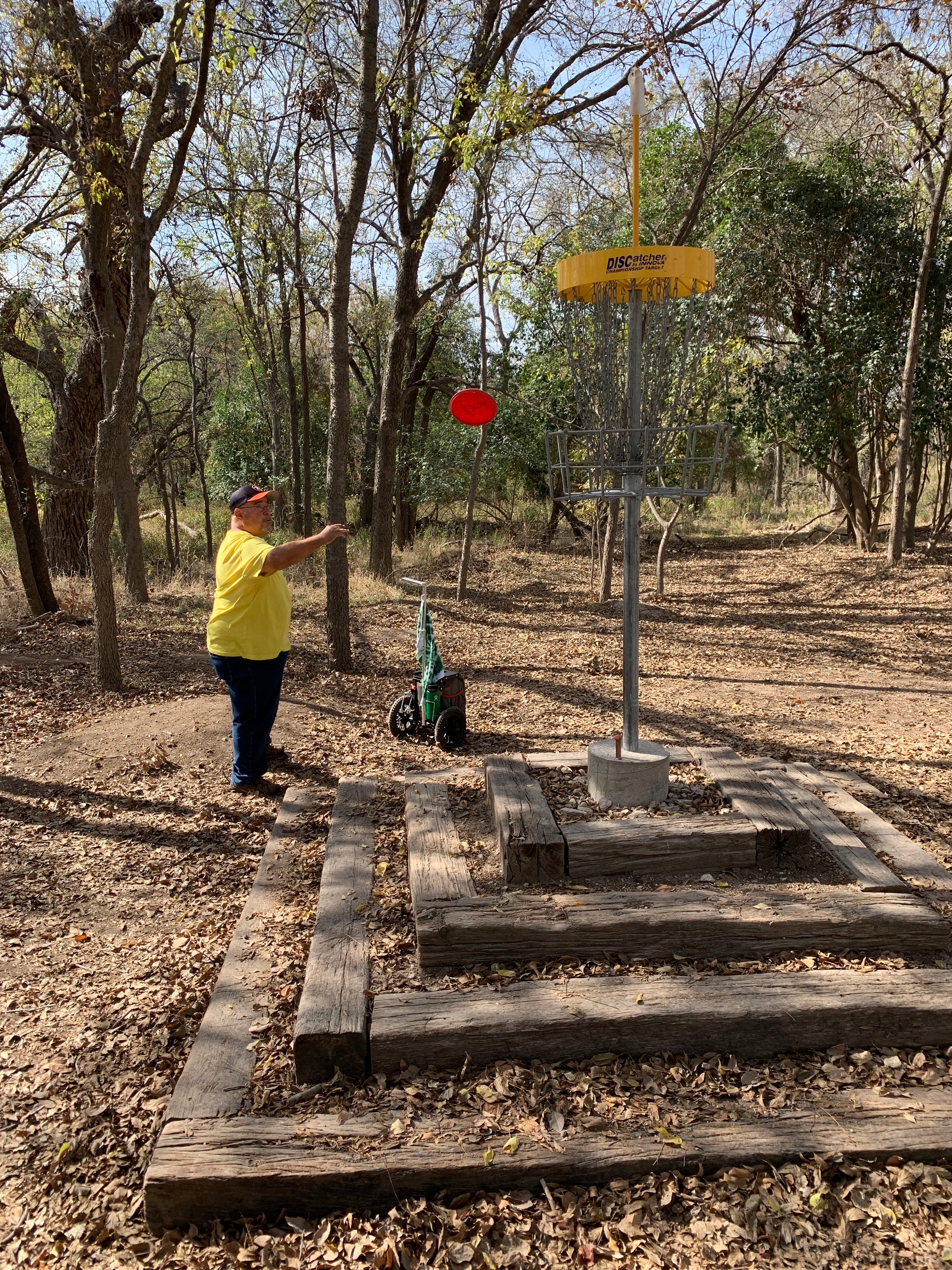 PDGA #25542
Mike Stallman
Favorite disc?  Leopard
Best disc golf memory? Don't remember the hole # but I made a 150ft birdie on the Waterworks course in Kansas City, MO.
How many courses have you played? A bunch
How many states have you played in? 8
What course is at the top of your wish list to play? Any course in Germany.
Shop Mike's Favorites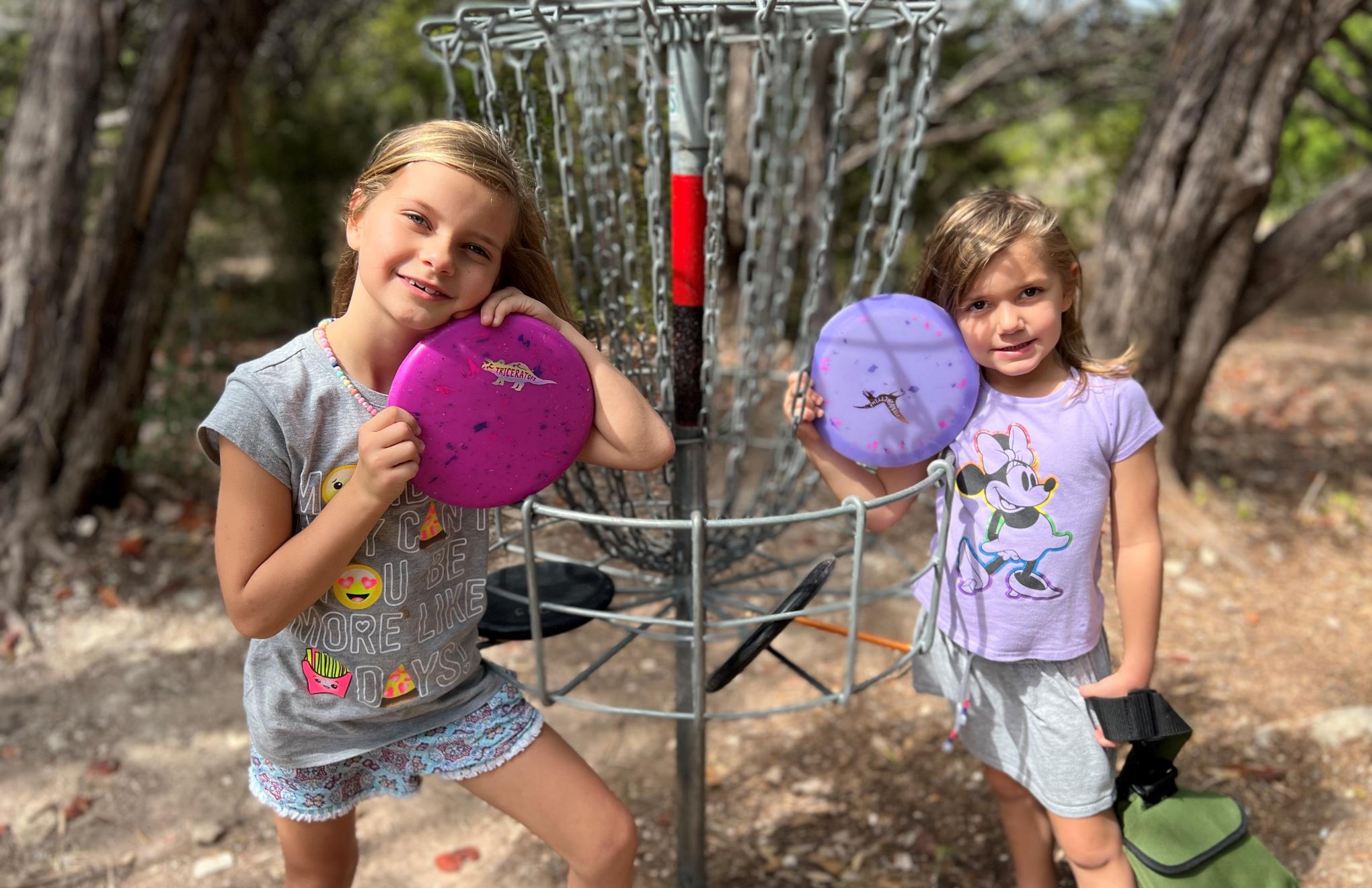 The Future...
Kea + Loa Stallman