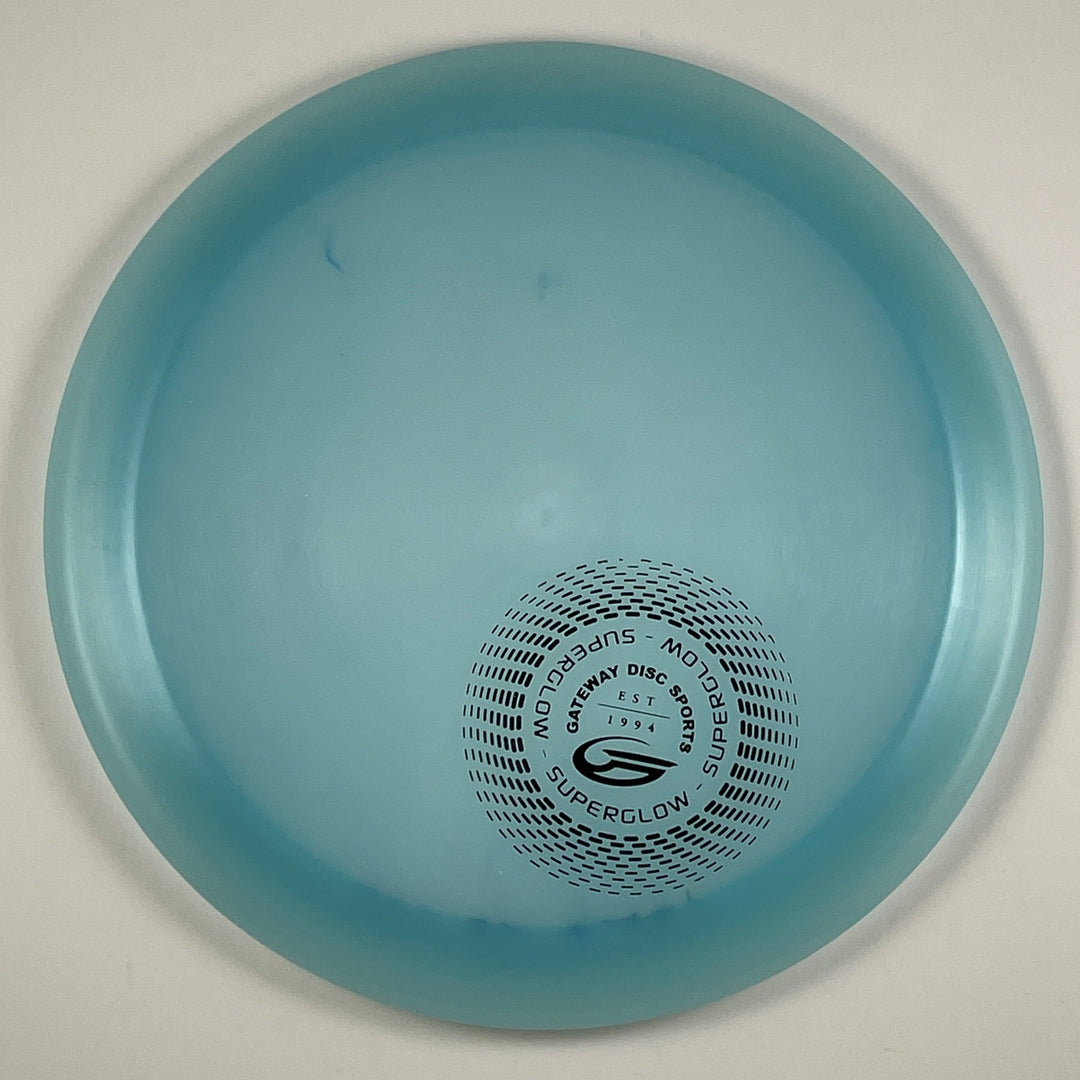 Diamond Superglow Spirit
---
In stock, ready to ship

Inventory on the way
The muscle car of the Gateway line, the Spirit can fly an extremely long way staying low to the ground using our Hyper-Lift Technology.
The Spirit is a high speed overstable driver with a sharp nose radius combined with a long linear wing length. This makes the Spirit one of the fastest flying discs on the market!
The Spirit is a true workhorse long distance driver that fights headwinds and is a must have for power throwers.
The Superglow blends are made using the element strontium which produces the longest lasting brightest glow on the market. We use a heavy loading of the glow to assure our discs glow the best. Most runs of Superglow putters over the years fall between F and SS. More flexible runs are now being marked with accurate flex.
Flight Numbers:
Speed 12  Glide 4  Turn 0  Fade 4